Iowa only recently passed initial legislation for medical cannabis in 2017. At this time, getting a medical marijuana card in the state will only grant you access to medical cannabidiol (
CBD
), not medical marijuana. Medical cannabidiol is a non-intoxicating substance found in cannabis that provides many of the same medicinal benefits of THC, without the psychoactive effects. 
While still limited in nature, in the few years since the bill was passed, the program has become more accessible for patients. The process of getting an MMJ card in Iowa has gotten simpler and easier. In the past, patients had to have a terminal illness and jump through hoops to be accepted into the program. Fortunately, many of the barriers have since been removed.
If you're interested in getting a medical marijuana card to access medical CBD in Iowa, here's what you need to know to apply:
Quick Guide to Iowa MMJ
There are three basic steps to getting a medical marijuana card in Iowa.
Determine Your Eligibility:

Review the qualifying requirements to determine whether you qualify for a medical marijuana card. 

Get a Certification from a Physician:

Get a physician in the state to certify

that you have a qualifying condition to receive medical cannabidiol in Iowa.

Complete the Application:

Complete an

Adult Patient Registration Form

and submit it to the Department of Public Health (DPH).
How to Get an Iowa Medical Cannabis Card in Three Steps
1. Determine Your Eligibility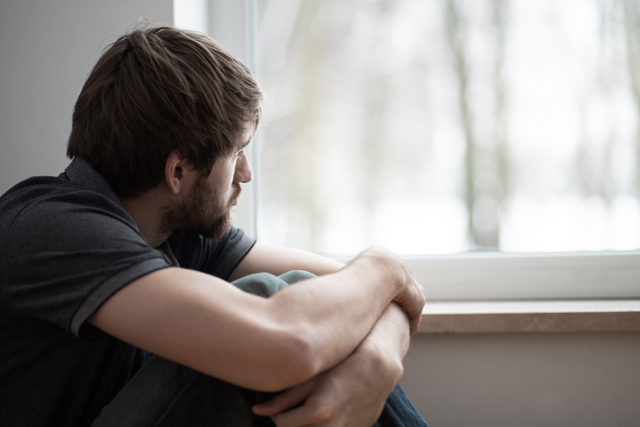 The first step to gaining access to medical CBD in Iowa is to review the qualifying criteria to determine whether you qualify for the MMJ program. Basic requirements include that you must be a resident of Iowa with a valid Iowa ID and you must be 18 years of age or older. If you're under 18, you may still be eligible, but you'll need to have a caregiver complete a separate Caregiver Application as well. 
To be eligible for the program, you must also have one of the following qualifying conditions:
Chronic pain (any severe, debilitating pain that worsens health, has lasted three months or longer, or has intolerable side effects, and has failed to respond to other types of therapy)

Post-traumatic stress disorder (PTSD)

Ulcerative Colitis

Seizures

Cancer (must include severe or chronic pain, nausea or severe vomiting, cachexia or wasting syndrome)

Autism

with self-injurious or aggressive behaviors

Multiple sclerosis (with severe or persistent muscle spasms)

ALS

Parkinson's disease

Corticobasal degeneration

AIDS or HIV

Any terminal illness with a probable life expectancy of under one year
If your medical condition isn't on the list, you have an opportunity to fill out a Petition Form to recommend having it added as a qualifying condition.
2. Get a Medical Marijuana Certification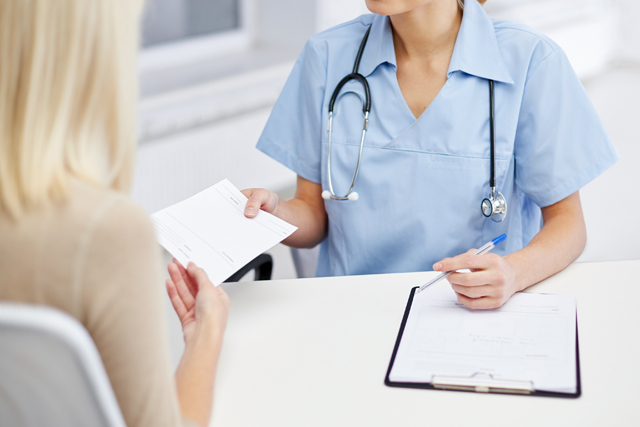 If you're a resident of Iowa with a qualifying condition, the next step to getting your medical marijuana card is to get a certification from a doctor.
You'll need to obtain a copy of your medical records that indicate you've been diagnosed with one of the qualifying conditions. Then, you'll need to make an appointment with a licensed physician in Iowa for certification. Sign up with Heally to book an online appointment with a marijuana doctor in your state.
Have your medical records available at this appointment. If the doctor determines that you do indeed qualify for medical CBD, they will fill out a Healthcare Practitioner Certification Form certifying that you have a qualifying diagnosis. Any MD, DO, ARNP, PA, APRN or podiatrist in Iowa can sign this application. You can also have the physician sign a Waiver Form if deemed necessary to allow you to increase your THC purchase limit.
3. Complete the Application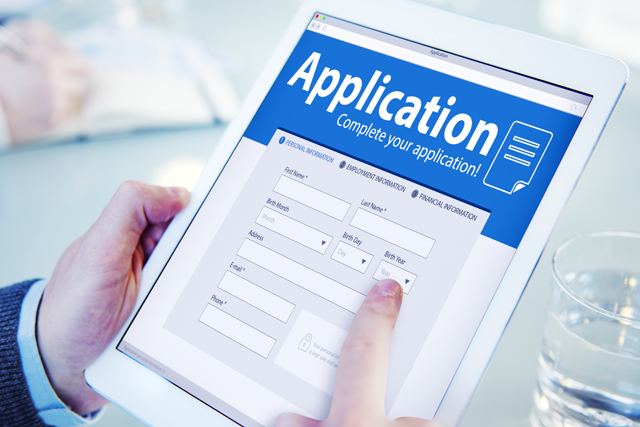 Finally, all you have to do to get your medical marijuana card at this stage is to complete the application process. Start by completing an Adult Patient Registration Form. You'll also need to submit your completed and signed Healthcare Practitioner Certification Form, provide a copy of your valid photo ID, and include a payment of $100. Submit the application to the Department of Public Health (DPH).
Applications may be approved as quickly as 24 hours. Once your application is approved, you can bring your medical marijuana card to a dispensary to make a purchase. With an MMJ card, you can buy cannabis products with a THC content of 3% or less in the form of suppositories, tinctures, oils/liquids, inhalers, topical creams, and capsules.